Click the black [+] to be re-directed to shop the items above!
Click through for details on these cute, thoughtful holiday gift ideas under $100!
I think these tie-dye faux fur slippers are the cutest thing ever. They look so fluffy, and the color combo gives off such happy vibes.
This would make the perfect gift for any friend or family member who has moved away to a different state. The unique geode design looks luxe (rather than corny, like some other state "pride" items).
Pillow Talk Lip Secrets Lip Set
I don't know anyone who doesn't adore Charlotte Tilbury beauty products, and this lip set is a great value. It features a lipstick, lip liner, lip gloss, and lip collagen gloss, all in the universally-flattering shade "Pillow Talk."
This color is Charlotte's most iconic hue, and looks great on a wide range of skin tones. The only difficult decision with this item is whether you'll be willing to give it away or be tempted to keep it for yourself!
I own this set (and included it in my recent Sephora sale round-up), but I'm adding it to this gift guide because I love it so much! Even at regular price, this nail polish set is super affordable and features four neutral yet bold shades which are perfect for the fall and winter. The colors are quite unique compared to drugstore brands like Essie, so this would make a fab gift.
Cozy Chenille Robe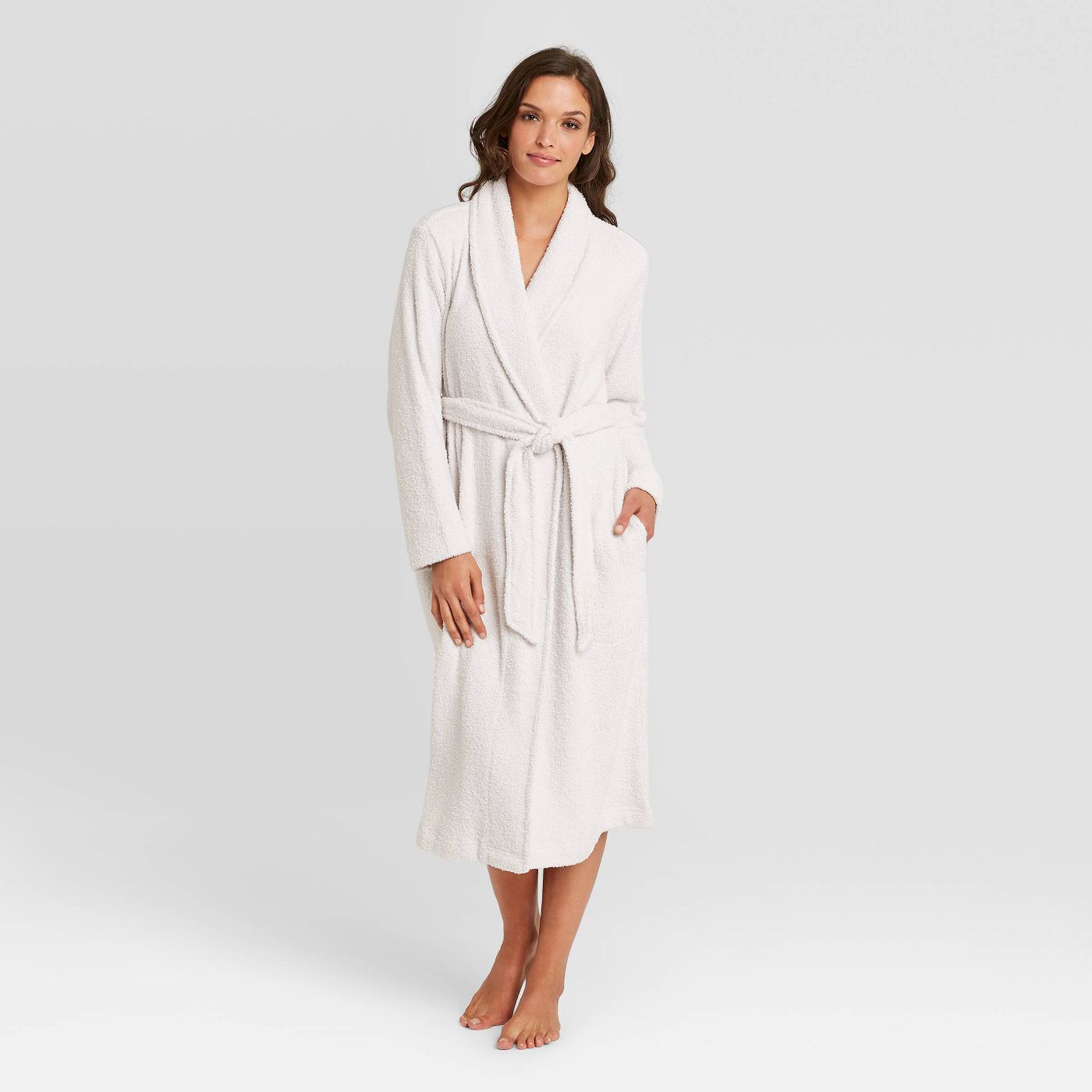 I found a dupe under $40 for the luxurious Barefoot Dreams robe (which costs $99), and I am OBSESSED. I got it for myself, immediately returned to the store the next day to get one for my mom, and now am telling everyone I know about how great this robe is!
This robe is made of a soft, stretchy knit very similar to Barefoot Dreams's famous knit material which has been approved by everyone from the Kardashians to Oprah. I am confident that whoever you gift this to will love it! (But I also recommend snagging one for yourself).
It is the perfect weight – it keeps you warm without feeling bulky, and is long enough to curl your legs under (when seated) and make it feel like a blanket. It has a tie-waist and pockets, which are a clutch feature. I also appreciate that the sleeves are ever-so-slightly cropped so that they do not get in the way when you are cooking or doing tasks around your home.
Get this robe before it sells out! It comes in a marled gray color, as well.
Custom gifts are super thoughtful and always much appreciated by their recipients!
This 14k gold-plated nameplate necklace would make for an amazing present, and won't break the bank, either. Coming in at under $70, you can customize everything from the chain to the font.
(Just be aware that there is a order deadline date in order for the necklace to arrive by Christmas!)
This pillowcase is on the pricier side, but it doesn't get better than Slip's pure silk.
If you want to prevent facial wrinkles, keep your hair from frizzing, and/or prevent acne, a silk pillowcase is essential.
Slip's come in cute, gift-able packaging and the confidence that you're buying real silk (rather than from a potentially sketchy Amazon seller).
This luxe gift is hypoallergenic and comes in a bunch of different color options; for a gift, I'd suggest opting for a neutral hue.
Vanity Mirror with Jewelry Storage Organizer
How adorable are these gold vanity mirrors with jewelry storage organizers? I've seen them in-store and they are both so cute yet practical at the same time. The gold finish gives them both an upscale look, as do the oval and circular shapes of the mirrors.
They are perfect for putting on a dresser and storing jewelry in the trays underneath. Both are very affordable, and make for a unique gift idea.
Believe in Yourself and Do What You Love Book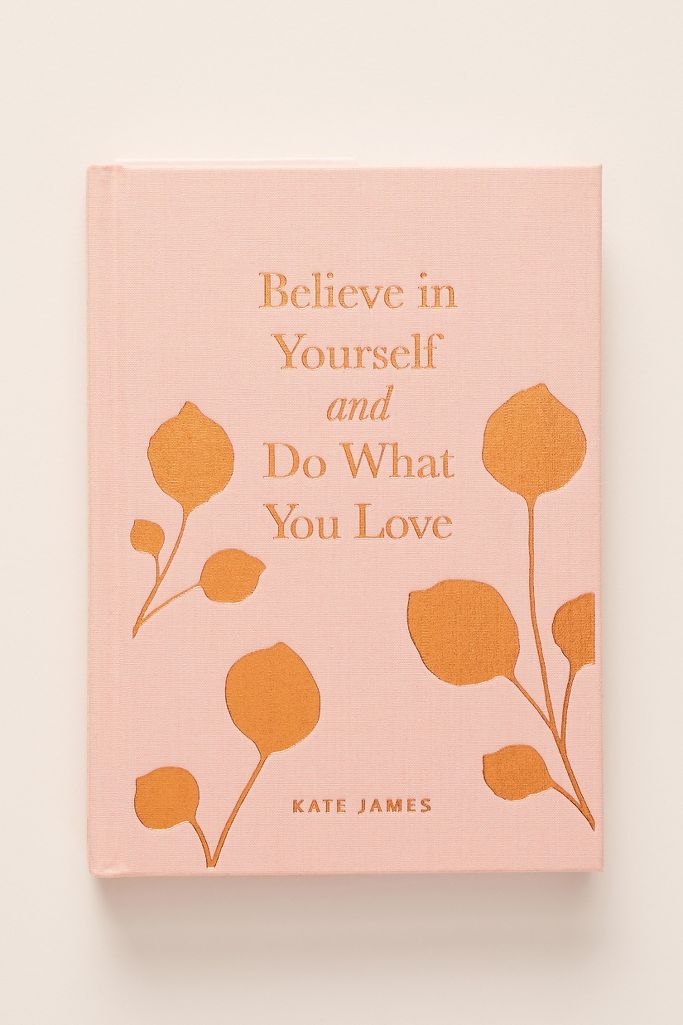 I enjoy both gifting and receiving thoughtful books with inspiring messages, and this one seems to fit the bill. It guides the reader through steps to help realize goals and live a more fulfilling life. Yes, please!
Plus, the cover of the book is sweet and adds to the gift-ability of this read! I'm sure a friend or a loved one would appreciate the gesture.
What are you gifting this holiday season?
Leave a comment and tell me what is on your shopping list this holiday season!